Our 2022 Spring Seminar will be held May 23rd & 24th!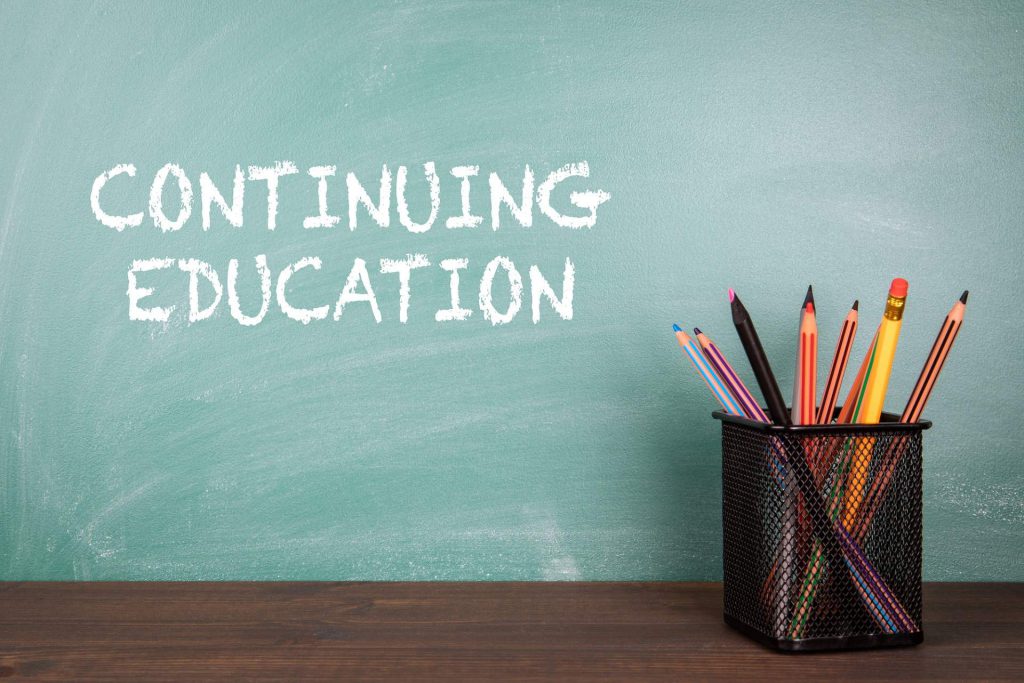 The event will take place at the Birmingham Marriott 3590 Grandview Parkway in Birmingham. Our Guest Speaker will be Kathryn M. Keane, EA, NTPI Fellow (complete details in our News section).
Kathryn M. Keane, EA, NTPI Fellow is the principal tax professional at Macanta Corporation, a small family-owned tax and related services practice located in Brooklyn, NY, serving over 1015 individual clients and 86 businesses, along with many non-profits. Kathryn served two three-year terms on the National Board of Directors of NATP.

Rhonda Bailey, ALSEA Secretary
Guest Speaker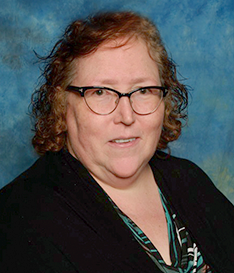 Kathryn is the first ever three (3) time winner of NATP's Chapter Person of the Year for 2014, 2008 and for 2002 recognizing her volunteer service to the community at large as well as to NATP. In addition to serving on the Board and Education Committee of the NY Chapter of NATP, she currently serves as Chair of the IRS Tri-boro Practitioner Liaison Committee.
Kathryn is a frequent speaker at many NATP Chapter events. She has presented at VASEA as well as Brooklyn/Queens Chapter of NYSSEA. Kathryn currently serves the Ladies Ancient Order of Hibernians as an officer in her Division and County. Kathryn is a member of the National Society of Accountants, National Association of Enrolled Agents, as well as the Better Business Bureau of NYC. Kathryn has a B.S. degree from Brooklyn College.